Contact form
Bien Nail was found by Richard Huynh in 1994. With royalty treatment and successful business plans, Bien Nails now had expanded and still growing in many locations of West Phoenix, Arizona.
Your questions, suggestions, or concerns are important to us. Please contact us regarding your salon experience, please contact us.
For questions, suggestions, or concerns, please email
Info@BienNails.com
For all personal business, contact directly to founder at
Hung@BienNails.com
Mailing Address:
P.O BOX 5478 Peoria, AZ 85385
Or feel free to use the form in the left for any reasons.

Locations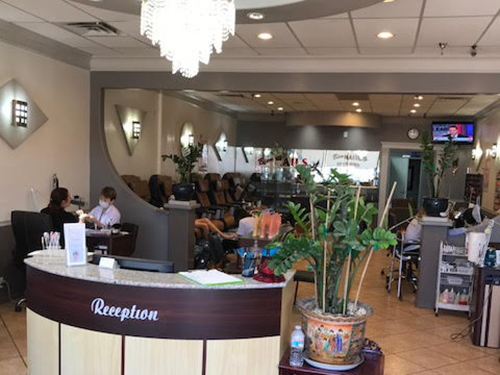 Bien Nails 1
10659 NW Grand Ave. Suite 7
Sun City, AZ 85351
623-875-0819
View
Bien Nails 1
in a larger map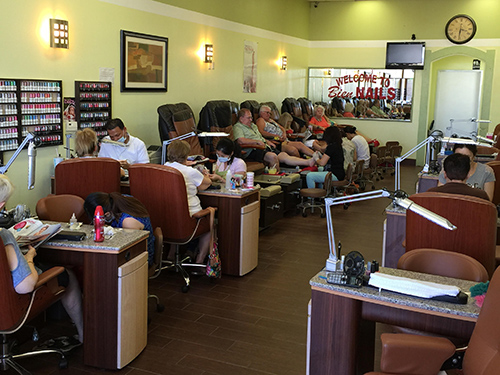 Bien Nails 2
14545 W Grand Ave. Suite 103
Surprise, AZ 85374
623-544-2487
View
Bien Nails 2
in a larger map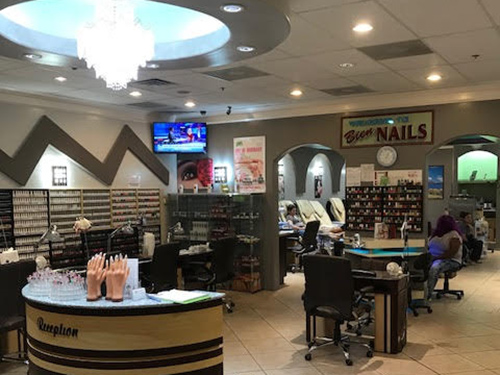 Bien Nails 3
8141 West Camelback Rd Suite 02
Phoenix, AZ 85019
623-247-9069
View
Bien Nails 3
in a larger map