Safety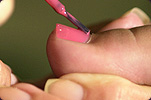 Our top priority
Your safety and health is our top priority at Bien Nails LLC. We continue to set new standards and drive for new improvements in making sure our clients stay safe and in good care. We choose the highest quality of products to better suit our clients.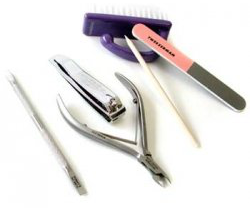 Safety equipments
We make sure all our nail equipments are sanitized for 10 minutes before cleaning. We make sure equipments are heated 30 minutes before seal away in nylon bags. Our spas chairs are always clean and sanitized before our honorable clients are seated.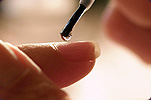 Safety rules
Bien Nails require all locations to fully fulfill all state and local rules and regulations. Not only so, Bien Nails also have our own procedures and policies in meeting the highest standards of hygiene.

Satisfaction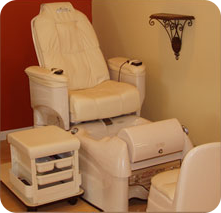 High service is our must
Pleasing our clients is only the beginning of Bien Nails' service. We always want to make sure our clients are satisfied at every location you visit. We demand the best royalty care at every Bien Nails location. Regularly inspecting and monitoring each location for high services is our must!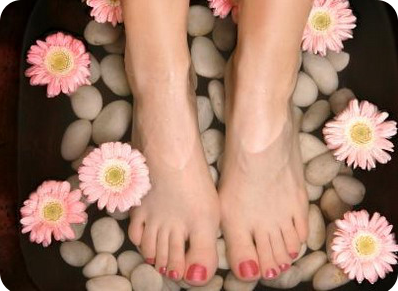 Tell us know your experience
Let us know your Bien Nails experience and tell us how we can improve in caring for you needs.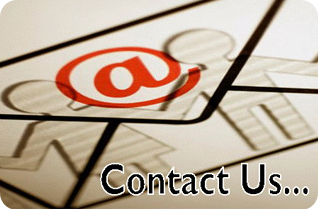 Contact us
Please contact us via email info@biennails.com & tell us your salon experience.